Why Pay More,
Come to Mike's Floor Store!
Affordable Flooring Options for Your Property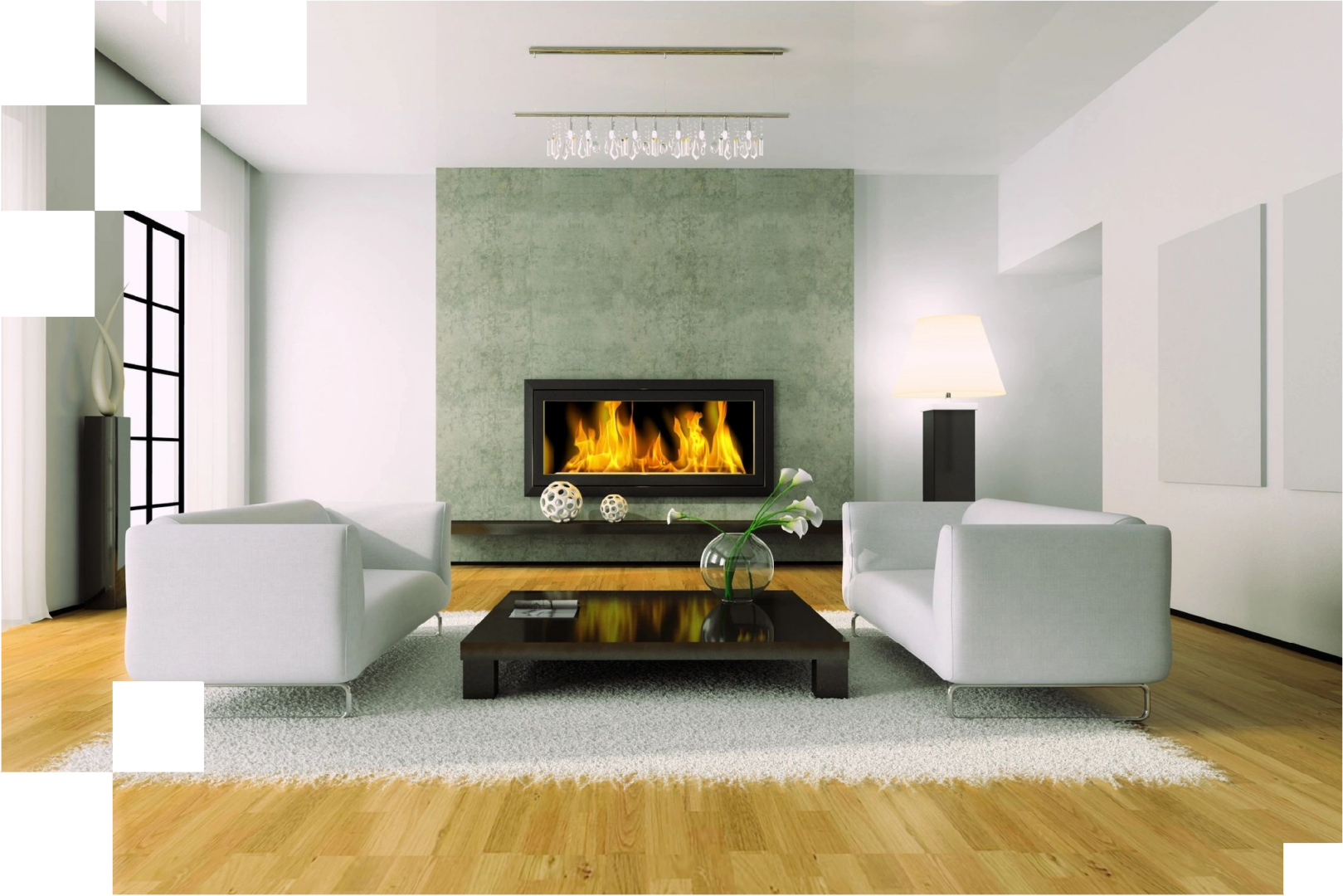 Transform Your Property
With Quality Flooring
Here at Mike's Floor Store in Whitesboro, New York, we provide flooring design and remodeling to enhance the comfort and aesthetics of your property. We can help you choose the appropriate products and services, so you get the most from your budget.
We are locally owned, with more than 35 years of experience in the industry. In every project we handle, we strive to ensure you are satisfied with the end result.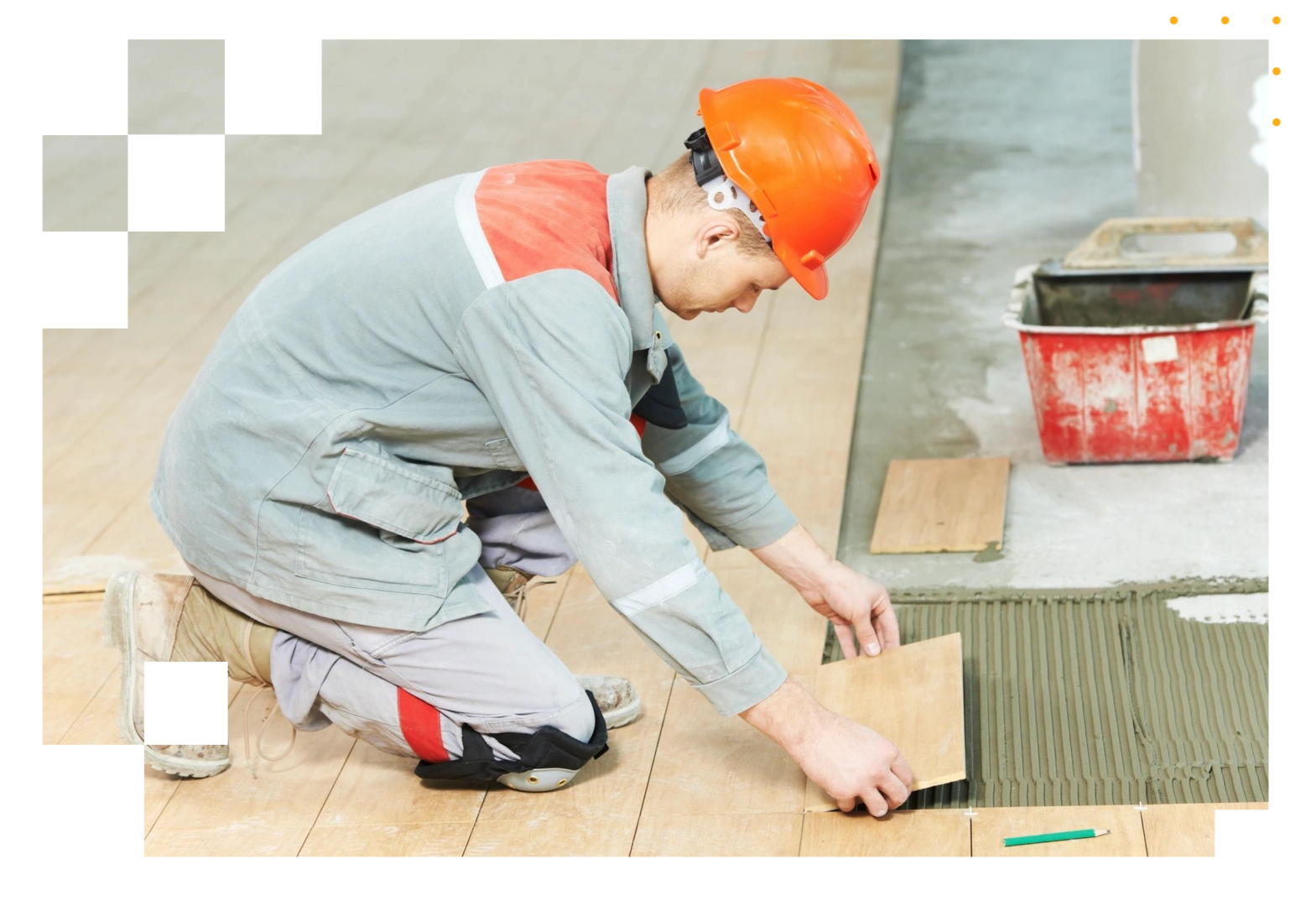 Our flooring adds value and charm to your space, and many are scratch-resistant and easy to maintain. You can browse through our products, such as hardwood, vinyl, carpets, ceramics, and luxury vinyl tile. Whether planks, sheets, or tiles, we have a wide variety of patterns and styles that can satisfy your needs.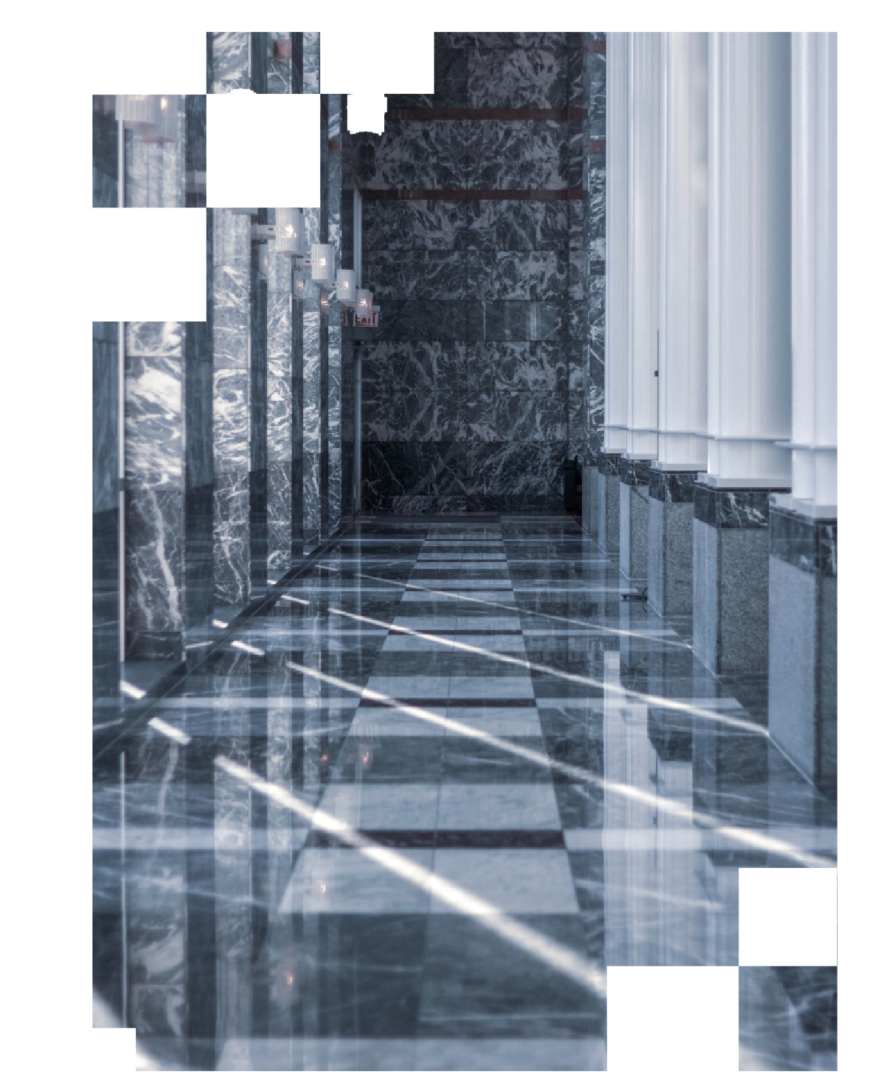 Customized
As your provider for flooring materials, we can custom-fit new floors to your property. We will work with you through every step of the process from design to the final installation.
Unbeatable Prices
Our high-quality products are available at discount prices. Since we source our materials directly from manufacturers, we pass on our savings to you.
The Best in Our Community
We are proud second-place winners of OD Reader's Choice for Flooring in 2014.
Authorized Distributors
We sell top-quality brands and are registered distributors of Tarkett, Mohawk Flooring, Shaw Industries Inc. Carpet, Southwind, and Fusion.